Image 1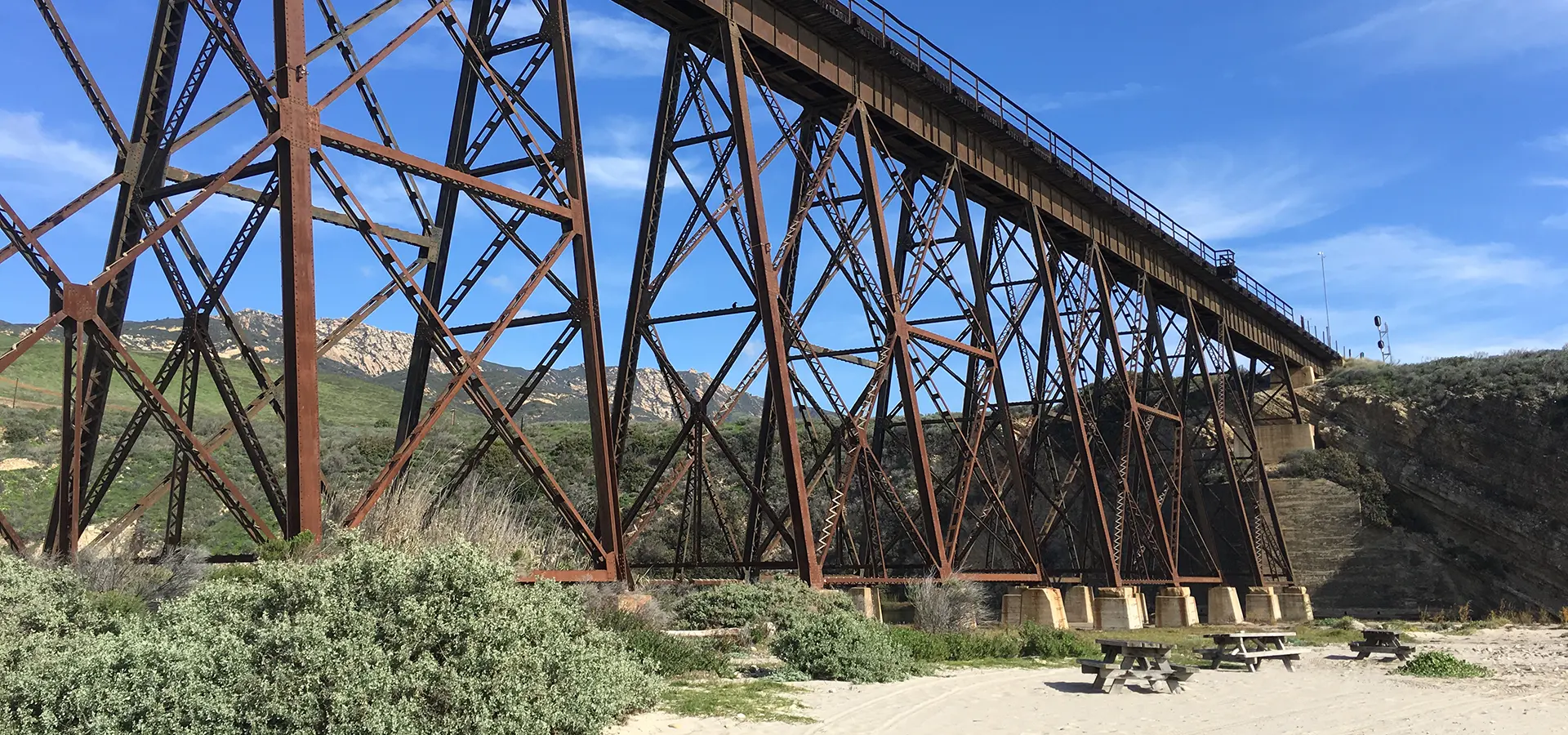 YOUR BRIDGE TO SUCCESSFUL CONSTRUCTION PROJECTS
Slide
Our professional team acts on behalf of owners and executives during construction and development projects. Our services ensure that your interests and objectives are defined and upheld throughout the process.
In contrast to projects where Trestle has become a Team Member in the very beginning, Construction Management Service can be considered "staff augmentation" to solve a need for resourcing and targeted expertise.
Our proven methods for project management maximize productivity, minimize or mitigate delays, and deliver projects that are deemed successful (both process and result) by key stakeholders.
Entitlement can be expensive, protracted, and daunting. Of key importance is to understand Agency Staff, process, decision-makers, anticipated schedules, deliverables and personality dynamics.
Industry experience lends itself to problem solving through asking good questions. Trestle regularly helps the Design Team and our Clients to visualize options, opportunities, and proposes possible solutions - often in graphic form.
We act on your behalf, ensuring your interests are protected during feasibility / due-diligence / entitlement / construction phases of various types of projects.
Trestle provides expert observation and reporting to ensure successful and efficient execution of construction projects, meeting defined budgets, timelines, and quality standards.
Strategic planning, coordination, and control of all aspects of a project, from inception to completion.
Our professional team is here to help you secure and manage legal rights, privileges, or ownership associated with your various assets or properties.
Industry experience lends itself to problem solving through asking good questions. Rather than just processing paperwork, shop drawings, and construction documents,
The Trestle Team is collection of well-rounded project managers with an extensive history in real estate development, real estate services, exposure to architecture & engineering documentation, and managing projects from feasibility through occupancy. We have demonstrated success in corporate and entrepreneurial environments with specific experience in entitlement and construction of commercial, industrial, custom residential, hospitality, restaurant, healthcare, retail, educational, manufacturing, and aviation projects among others.
Trestle is the culmination of exposure to and involvement in the Real Estate / Construction Industry since the 1980s. We have a vast offering that leverages first-hand experience and multi-faceted exposure to consultants, vendors, contractors, agencies, and owners. It is an opportunity to locate, lead, and launch resources while maximizing value as a key objective.
From Our Clients
Client Testimonials, Referrals, Repeat Business…what better compliment can any company receive?
Trestle is honored to have received such input from our clients- many who have become lifelong friends!"
Catalina Island Company
Karl Schmeck, Former VP, Catalina Island Company
"Nimble and flexible, available, and proactive. It is also a good indication when business finds room for friendship that meets challenging situations with comradery. "
Global Benefits
Teri Frank, VP Human Resources Global Benefits Group
"The team really listened to our needs and ideas and were not afraid to share their own creative input and experience from past projects. All members of the Trestle group are both professional and personable at the same time and we are grateful to have worked with such a great team. I truly appreciated their project management expertise, keeping us on track and making sure we met all milestones within our timeline."
OC Sheriff
Dave Fontneau Director/ CIO Orange County Sheriff Department
"You and your team have been embedded with our team from day one to form a cohesive Team of Teams…"
ProMACH
"We look forward to working together again. The project came to fruition under your management.When issues arose, you brought them to our attention and provided not only background research but recommendations so that we could make timely decisions."
Vanguard
Jeremy Moser, CFO Vanguard University
"I have personally observed your attention to detail, keeping us informed in an organized, consistent manner at our weekly Team meetings, asking good questions, challenging our consultants, keeping your eye on cost. We look forward to continue working with you to implement our Master Plan projects. It gives us great comfort to have Trestle Companies as our Owner's Rep. / Project Manager."
Whittier
Greg Custer, EVP Whittier Trust
"Your attention to detail, architectural and construction knowledge were invaluable. Without a doubt, your ability to keep us on budget and the project on time was priceless. Having Trestle be part of this process provided a source of knowledge to bridge that gap and ensure an amazing final result."